Claudia Vilela
B.A.
Associate Research Specialist
(608) 262-2967
Waisman Center, Room 456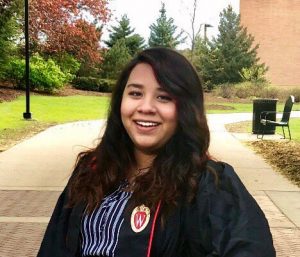 Claudia received her undergraduate degree in Neurobiology and Psychology from the University of Wisconsin- Madison in 2019. Post graduation, she became very interested in the cerebral palsy research that is being done at the WISC lab and is excited to learn about speech pathology! She plans to attend medical school in the future.