Abby Olivieri
Credentials: B.S.
Position title: Graduate Student
Email: aolivieri2@wisc.edu
Phone: (608) 263-7134
Address:
Waisman Center, Room 420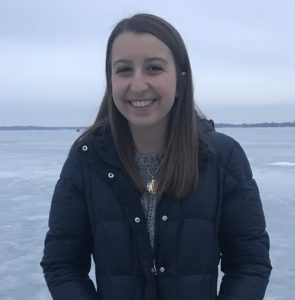 Abby is studying Communication Sciences and Disorders and minoring in Education and Educational Services. Abby aims to work in early intervention with infants and toddlers with special needs and hopes to continue research throughout her years to dive deeper into these topics!