Alex Maloney
Credentials: B.S.
Position title: Graduate Student
Email: amaloney2@wisc.edu
Phone: (608) 263-7134
Address:
Waisman Center, Room 420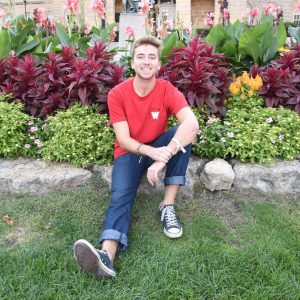 Alex received his undergraduate degree in Communication Sciences and Disorders from the University of Wisconsin-Madison in 2019. He remains a part of UW-Madison as a first year graduate student pursuing a Master's degree in speech-language pathology.