Purpose:
SEALS (the Study on Emerging Abilities in Language and Speech) is a new project focused on early speech and
language development in babies and toddlers who have motor delay or have a diagnosis related to cerebral palsy. We seek to learn more about very early speech and language development, specifically to determine the age when children with motor delay begin to speak and when their speech abilities are growing the fastest. This information will help us make sure that children receive speech and language therapy when it will help them the most.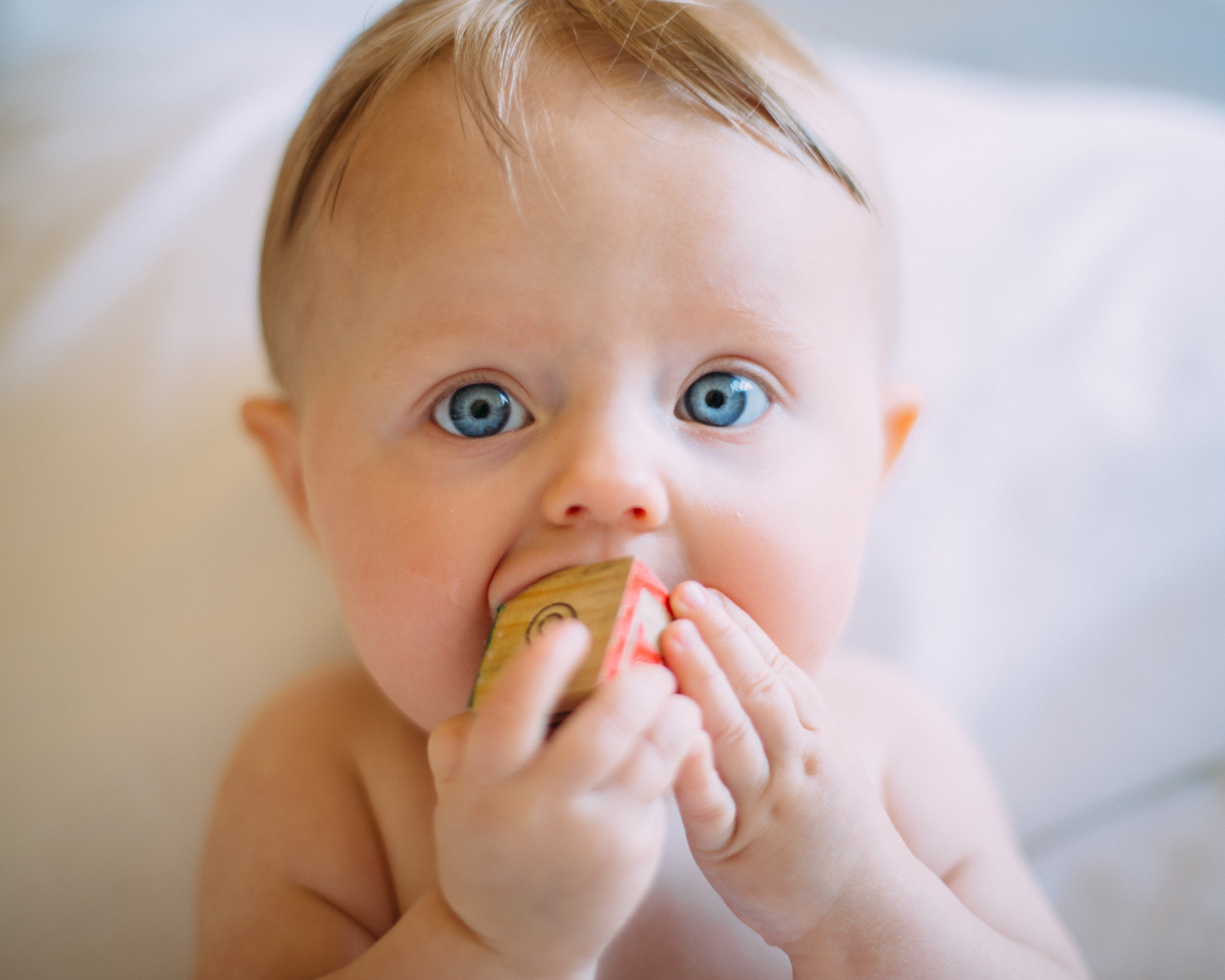 WHO IS ELIGIBLE?
Children between the ages of 0 and 36 months who:
Have motor delay, or have a diagnosis related to cerebral palsy 
Come from homes where English is the primary language
WHAT CAN I EXPECT?
Personalized summary results from all visits
Private consultation with a speech therapist and/or physical therapist at each visit
Compensation for participation
Small toy at each lab visit
WHAT DOES PARTICIPATION INVOLVE?
Home Visits
A certified speech-language pathologist and/or physical therapist will visit your home at a time that is convenient for you 4 times per year. Visits will consist of play-based assessments and observation. Visits will last 60-90 minutes.
Lab Visits
You and your child will visit the WISC Lab at the Waisman Center in Madison 4 times per year. Lab visits will involve play-based assessments in a room with professional equipment for recording audio and video that will allow us to do special analyses of your child's development speech and language behavior. Mileage, meals, and overnight accommodations will be reimbursed for families traveling 30 or more miles. Children will receive a book or toy at each visit. Families will receive a $50 honorarium at each lab visit.
HOW DO I SIGN UP?
If you would like to sign up, please scan the QR code or follow this link.